WE GIVE LOVE > You Give Love
A simple homework assignment to write a paragraph about "shining your light" sparked an idea to spread kindness throughout the community + world for one nine year old girl.  
We believe...

a single act of kindness will start a chain reaction of giving.

We believe...

each and every one of us has the power to change the world.

We believe...

no act of kindness is too small.

We believe...

it all begins with YOU + ME = WE.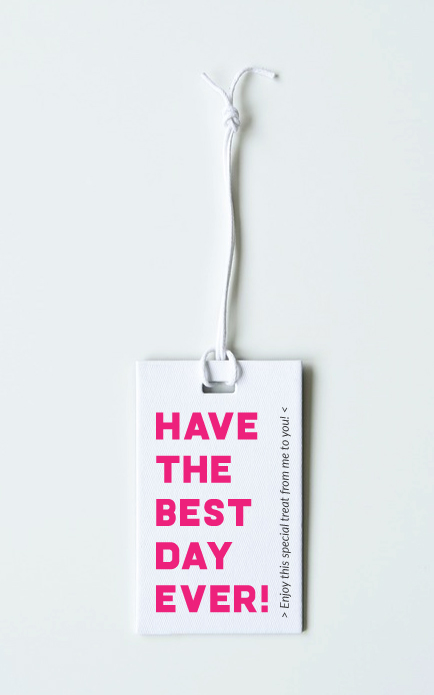 01.
— Send A Letter
Send a letter in the mail to someone instead of a text. This simple gesture will be sure to brighten their day.
02.
— Help The Homeless
Help a family in need. Go shopping for a homeless family and donate all of the items to your local shelter. 
03.
— Share A Meal
Bake extra for dinner and deliver a hot meal to someone who is sick or can't leave their house. 
04.
— Donate Toys
Clean out your closets and give away your pre-loved toys to a child who doesn't have any.
05.
— Bake A Cake
Bake a cake for someone - just because. No need to wait for a special occasion.
06.
— Color A Picture
Take some time to color a pretty picture and give it to someone along with a sweet treat.