>> You should assume that we have an affiliate relationship and/or another material connection, to any suppliers of goods and services that may be discussed here, and may be compensated for showing ads or recommending products or services, or linking to the supplier's website.
Here is a quick and easy random act of kindness idea: popcorn treat bags. Your kids will love helping you put together these popcorn treat bags to share!
Popcorn treat bags are so easy to assemble that you can make up a batch of them at once. Your kids will have fun spreading kindness to their teachers, neighbors and friends as they share them throughout the year. 🙂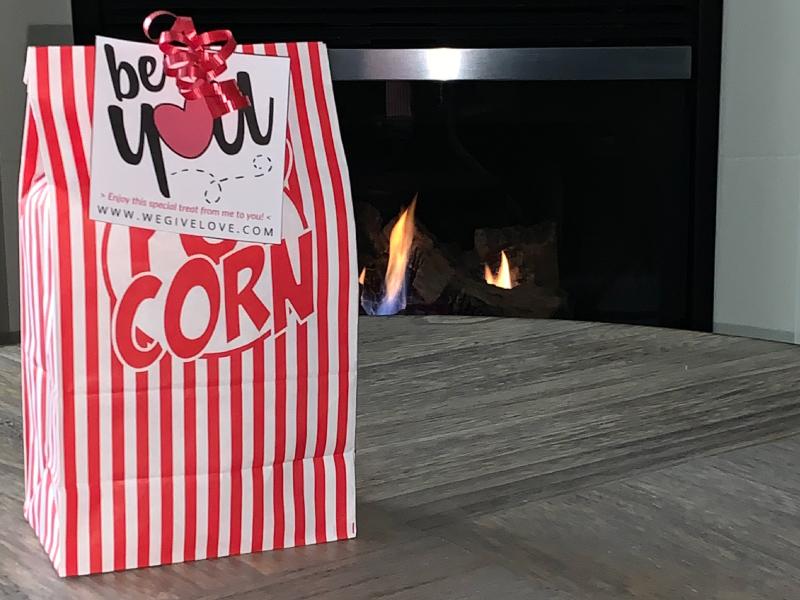 We picked up a pack of 10 popcorn bags at the Dollar Store for $1.00.
You can find a nice variety and larger quantities like the one shown here on Amazon.
Our local grocer was having a sale on popcorn this week so I bought quite a few boxes to share. Each box was $1.00 so I just couldn't resist!
You can always add it on to your next Amazon Prime Pantry order too.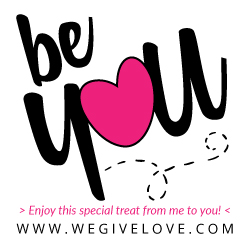 Click to print your Give Love Kindness Cards or design your own to share. 
We printed the cards on heavy card stock so that they would be a little sturdier.
To assemble the popcorn treat bags, we folded down the top of each bag and punched two holes in the top towards the center.
Next, we filled the bags with the popcorn and seasoning. We found that it was easier to take the popcorn out of the box before placing it in the bag. Otherwise, the seasoning was a tight fit.
To keep the bag closed and attach the kindness cards, we folded the top and put a piece of ribbon through the holes.